Engineered non-life insurance solutions as unique as our clients
Partnering with exceptional specialist brokers for over 35 years, we're continually evolving to provide sought-after non-life insurance to suit the lifestyle of the discerning individual.
A mindful and entrepreneurial approach to business that allows us to foster long-lasting relationships as we continually innovate to serve our clients efficiently.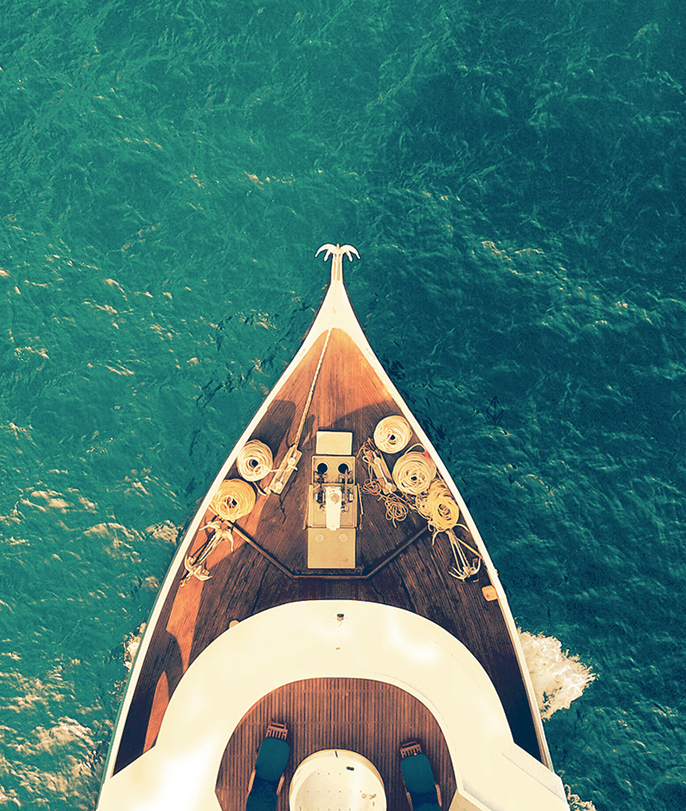 Your legacy deserves to be safeguarded with unwavering confidence. While you focus on building a legacy that will outlive you, we'll focus on ensuring you do so with confidence. The unparalleled insurance offering for high-valued homes and contents, fine art, collectibles, executive cars and motorcycles and classic cars, classic motorcycles, and leisure watercraft provides comprehensive coverage on an all-risk basis. The extensive cover also ensures that you're protected in the event of personal accidents, personal legal liability claims and modern-day threats like cybercrimes. Should you meet the eligibility requirements for our MUA Executive Policy, clients over 55, enjoy the benefits of having their basic excess waived automatically.
Classic cars and motorcycles are more than just a possession, but a profound passion. Since 1988, we have been at the forefront of insuring valuable classic cars, and our passion for the craft endures to this day. Drawing from decades of experience, we offer comprehensive insurance cover for your classic car collection, ensuring each vehicle is valued on an agreed-upon basis. Trust us to support your ardor for classics as fervently as you do.
Our commitment to foresight and innovation has led us to develop the MUA Personal Policy – a progressive and flexible insurance option designed to grow and evolve with you. As you journey towards meeting the minimum requirements for our Executive Policy, we stand beside you, providing tailored coverage that adapts to your changing needs.
We believe in transcending expectations and going the extra mile for our valued clients. Our Home Assist, Road Assist, and Concierge services are thoughtfully designed to add so much more convenience, safety, and peace of mind to your everyday journey. With MUA's value-added services, we aim to deliver exceptional experiences that truly make a difference. Discover how these services can elevate your lifestyle and make every day a little more extraordinary.
Concierge
Home Assist
Road Assist
Office 0009, Second Floor
Tijgerpark 5
Willie Van Schoor Drive
Bellville
7530